Catalog FB Star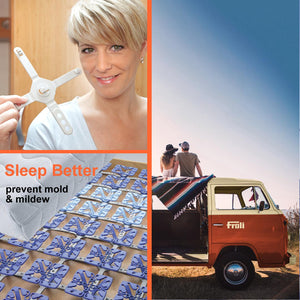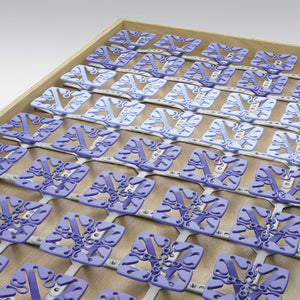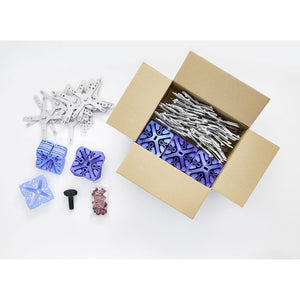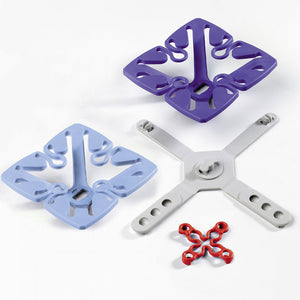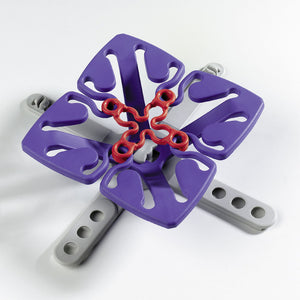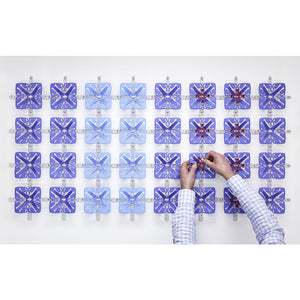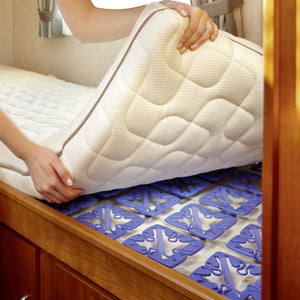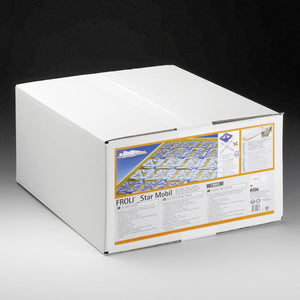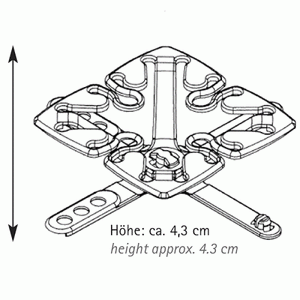 Froli STAR Bed Kits
---


100% money-back guarantee
30-day hassle-free returns
Quick and easy installation

Customize it to fit any bed shape

Not sure how much you need? Please see below
Ordered wrong quantity? Don't worry, exchanges or returns are easy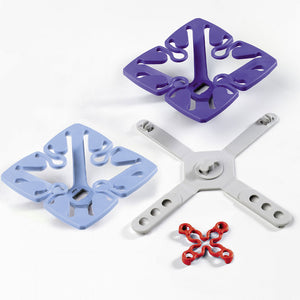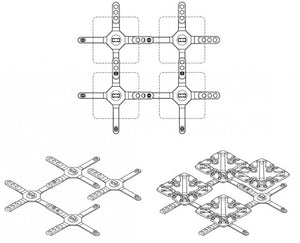 Froli STAR Expansion Packs
---
Use the 12-pack to add another row of elements to widen your layout.

For example, add it to a double kit if your bed is wider than a double but not quite a queen, up to 58".
Add it to a queen kit if your bed is up to 72" wide but not quite a king.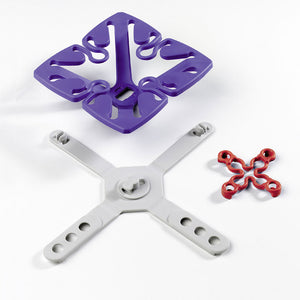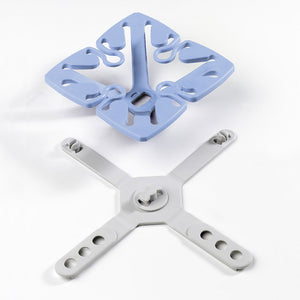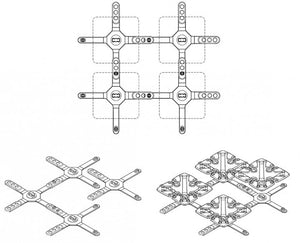 Froli STAR single elements
---
You will receive
1 spring element
1 base element
Note: Red tension clip is not included. Tension clip sets are available as a separate item.
Froli STAR Tension Clip Set
---
You will receive
Bag of 15 red tension clips
Add a tension clip into the center of any dark blue spring to selectively increase its firmness.
Our bed kits and most expansion packs include a selection of tension clips - see product descriptions for details.
  increases firmness
   adds lower-back support
   fine-tunes your comfort
Adjustable Head Rest
---
Our Froli head rest for retro-fitting may be assembled and mounted to the bed base to complement our modular sleep systems or to improve an existing slatted frame assembly.
The width of the head rest is variable by shortening the slats.
Width: 28" (70 cm)
Length: 17" (44 cm)
Height adjustable: 6 levels - 1.5" to 8.25" (4 cm - 21 cm)
Wooden slats with high quality plastic and sturdy metal fittings
Slats may be shortened for customizing to a narrower bed
Fits perfectly with Star and Travel bed systems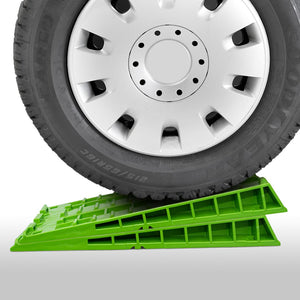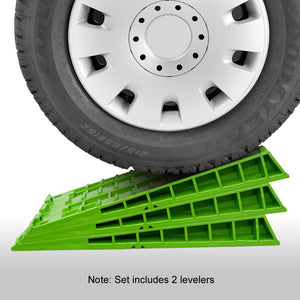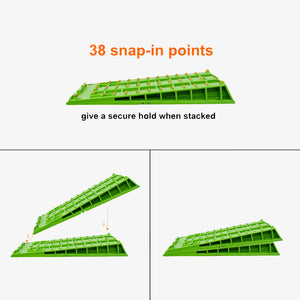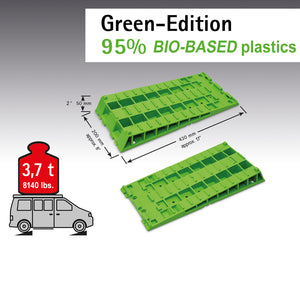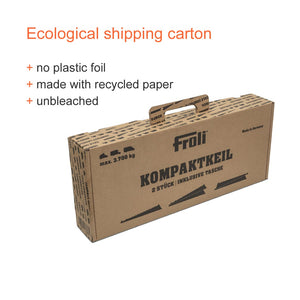 Compact Leveler Green Edition
---
Stackable compact leveler for campers, vans, and compact vehicles
Green Edition - 95% Bio-Based plastic
Set of 2 levelers, green, incl. carry bag
Tested load capacity: 8140 lbs/3700 kg
Easy drive-on, stepless design
Stackability: up to 3 compact levelers, stacked on top of each other, can be driven on
Extremely compact and space-saving to store
Precise leveling
May be driven over
Ships in ecological cardboard box